Alimony Lawyer in Oklahoma City
Assisting Oklahoma Clients with Spousal Support and Alimony Claims
One of the most difficult aspects of divorce is the process of deciding spousal support or "alimony."
What is alimony?
Alimony is a regular payment made to a financially dependent individual after a divorce is finalized. In many cases, a person may be asked to pay an unfair amount of alimony to their spouse. In other cases, a party may be unfairly resisting the amount of alimony that they should pay. Having an experienced divorce attorney will help you fight for a fair alimony agreement.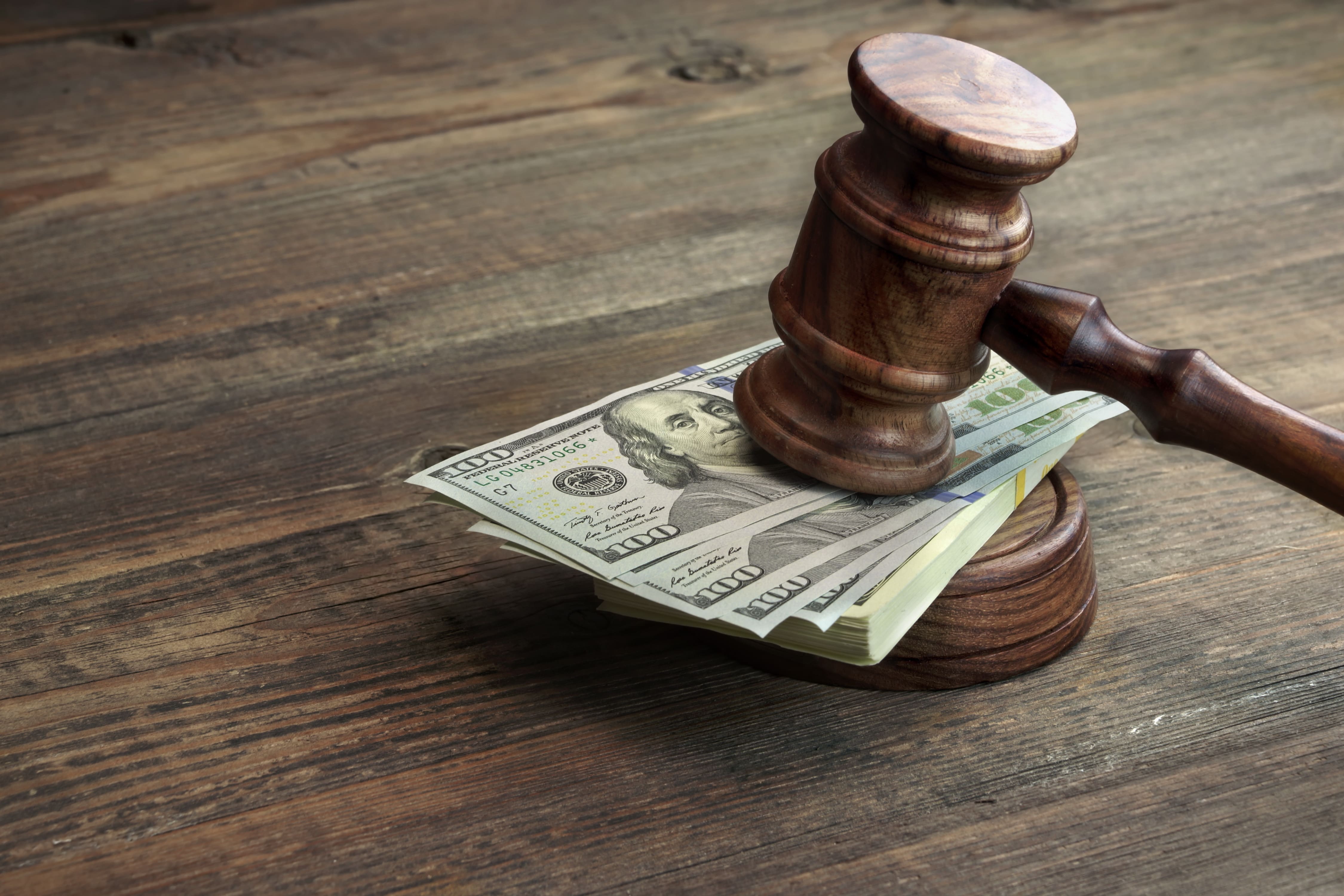 The Oklahoma City alimony lawyer at Burr Law Offices, PLLC has dedicated his career to family law. We focus our practice mainly on family related legal cases so that we can provide the focus and experience our clients deserve. After over a decade in practice, founding attorney Brady Burr is proud to have helped countless Oklahomans through some of the most difficult times in their lives. We will fight to ensure your alimony situation is handled fair and justly.
---
Contact our Oklahoma City alimony attorney to reach a fair result in your alimony case. You can call our firm at (405) 357-9156 or reach out to us online. Proudly serving Oklahoma City, Edmond, and all of Oklahoma County.
---
What are the Different Types of Alimony in Oklahoma?
Oklahoma has three types of alimony:
Temporary support: If a spouse needs financial support to help them through the divorce process, one spouse might be ordered to temporarily support the other until the divorce is finalized.
Rehabilitative alimony: This type of alimony is designed to provide financial support to an individual who was financially dependent during the marriage until they can become financially independent. Rehabilitative alimony is common in Oklahoma marriages featuring one spouse who left the workforce to raise a family, support the other's career, or for another reason.
Permanent alimony: Also known as long term alimony, permanent alimony may be granted in the event one spouse is unable to become self-supporting due to advanced age, a physical or mental disability, or a prolonged absence from the job market. It may be granted indefinitely or until a specific date. Permanent alimony is less common in short term marriages.
How Are Alimony Payments Determined?
Alimony is a regular payment provided by one spouse when the other is deemed to be economically dependent on them. These payments may last for a specific amount of time or can continue indefinitely depending on what was decided during mediation or litigation. Factors that influence alimony payments include:
Economic status
Assets
Medical conditions
Length of the marriage
Each person's earning capacity
And more
In cases where couples are unable to agree on alimony, the court will intervene and decide on payment amounts for them.
Secure the Best Possible Outcome in Your Alimony Case by Working With Our Experienced Attorney
Facing a divorce proceeding without a well-equipped attorney may harm you financially for the rest of your life. An experienced attorney will ensure that you are requesting the proper amount of alimony. If you are being asked to pay alimony, your lawyer will fight to ensure that you are not forced to pay an unfair amount.
By contacting Burr Law Offices, PLLC, you get the help of attorneys who are solely focused on obtaining results for clients going through divorce. We understand Oklahoma's divorce laws and know what it takes to give our clients a fighting chance during mediation or litigation.
---
Don't let your future be represented with an inexperienced lawyer. Call our Oklahoma City alimony attorney today at (405) 357-9156 or contact us online for high-quality representation now.
---
What Makes Our Firm Unique?
Over 12 Years of Legal Experience

Personalized Attention That Exceeds Expectations

Clients Are Always Our First Priority
We're Ready to Help!
Reach out to us today for a initial consultation.