Oklahoma City Fathers' Rights Attorney
Committed to Protecting the Rights of Oklahoma Fathers
Family courts have become increasingly progressive in terms of fathers' rights. That's good news for men who want increased visitation rights, custody, and physical placement of their children. Gender is not the basis of good parenting, and it's important for men to understand that they have the same rights as women with regards to minor children. That's why it's imperative to work with an attorney that strongly advocates for the rights of men. At Burr Law Offices, PLLC, our Oklahoma City fathers' rights lawyer believes in the positive role that good dads play and will fight to protect your rights and interests.
---
Do you need help protecting your rights as a father? Call Burr Law Offices, PLLC, today at (405) 357-9156 or contact us online to schedule a consultation with our Oklahoma City fathers' right attorney today!
---
Establishing Paternity in Oklahoma City
When a child is born outside the bonds of marriage, you must establish your paternal rights. In Oklahoma, men can sign what is known as an "acknowledgement of paternity" that presumes you are the biological father.
Unfortunately, a document that establishes paternity will not provide you with the legally enforceable rights of custody and visitation—although it may make child support payments mandatory. In other words, the form's acknowledgment puts you on the hook for financial responsibility without the benefits of a parent-child relationship. It's in your best interests to petition for established parental rights by proving via a DNA test that you are the father.
Common Paternity Problems Men Face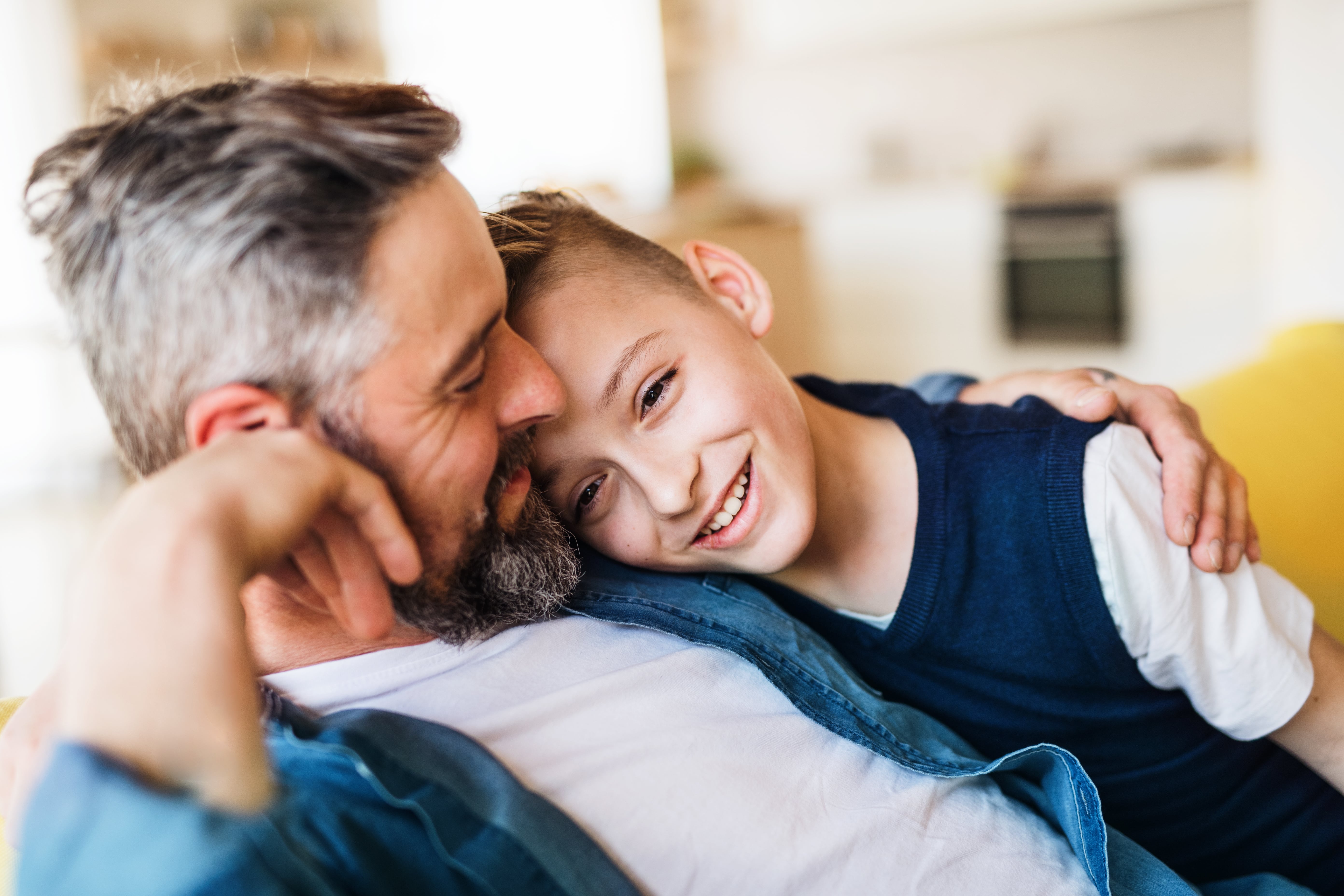 Fathers face a variety of problems, including:
Custody
Visitation
Child support
Getting access to medical and school records
Many other unique issues
Another paternity problem some men face is children born to mothers who have not legally dissolved a previous marriage. Whether the marriage remained on the books out of religious convictions or divorce seemed unnecessary, given a lengthy estrangement does not matter. The husband in the legal marriage is presumed the father unless you take steps to assert your paternity rights. The process for establishing paternity can be complex, but an experienced fathers' rights attorney can help you negotiate the bureaucracy and hearings.
Understanding your Rights as a Father
The movement to balance fathers, rights has gained considerable momentum, and you should not assume you are at a distinct legal advantage in a family law matter. Many dads have chosen to assume the role of primary caregiver and homemakers in today's society.
In cases of divorce, foregoing career opportunities must be considered in instances of divorce. This means that the mother automatically being given child custody or receiving child support or alimony is not the case.
Call Our Skilled & Experienced Fathers' Rights Lawyer in Oklahoma City Now
As a married or unmarried fathers' rights firm, our fathers' rights lawyer works closely with committed dads to present the realities of fathers as primary caregivers and petition for you to maintain that role in your child's life. You may also be entitled to child support and reasonable marital support after a divorce. You have the same rights as your spouse, domestic partner, or mother of your child in all facets of the law.
---
Contact Burr Law Offices, PLLC, today to schedule a meeting with our fathers' right attorney in Oklahoma City.
---
Brady T. Burr

Brady is a passionate, effective, and competent family and civil law attorney who has received awards and accolades from organizations such as Avvo and Super Lawyers®. Read on to learn more about him or contact him directly to discuss your case.
Contact Our Oklahoma City Fathers' Rights Lawyer
Being a dad is not an every other weekend job. Fathers can be a powerful force for good and excellent role models for their children. If you are a father faced with a family law issue, call Burr Law Offices, PLLC, for a consultation with our Oklahoma City fathers' right attorney.
Committed to Giving You Quality Representation
Have questions? Call us at 405-357-9156 or fill out a form to speak with an attorney.
Schedule a Consultation
We're Ready to Help!
Reach out to us today for a initial consultation.